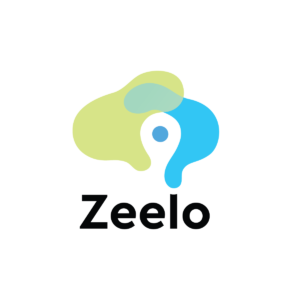 Intelligence Beyond Location
Location intelligence has opened up 
a whole new world for businesses

Zeelo, formerly known as Starbeacon, is a full end-to-end SaaS product, enabling exceptional user experiences in real time navigation, geofence marketing, augmented reality (AR), micro-location, asset tracking and crowd density.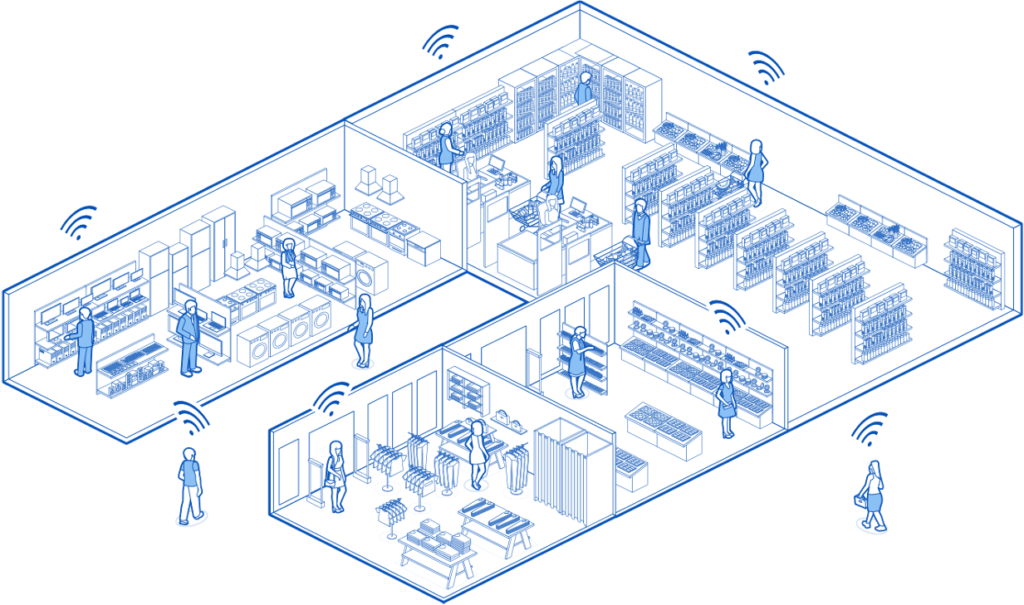 Exploring the Geospatial ecosystem since 2013, we know the pain points of indoor positioning well

Outdoor GPS
- Fail to use GPS signal through the satellite positioning.

- Receivers struggle with the inability to connect with the satellites and process multi-path signals.



Indoor positioning
- Positioning accuracy is poor

- A transmitter and receiver is required to improve accuracy

- Heavy installation cost



Zeelo - Micro Location
- Hybrid positioning technology

- Bluetooth and magnetic resources

- None / less beacon installation needed

- Accuracy --> 1-3m
01
Property Management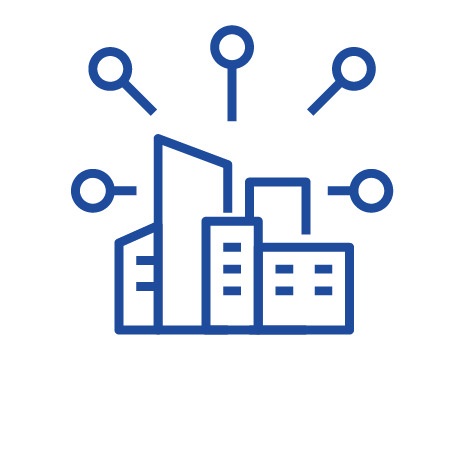 02
Smart district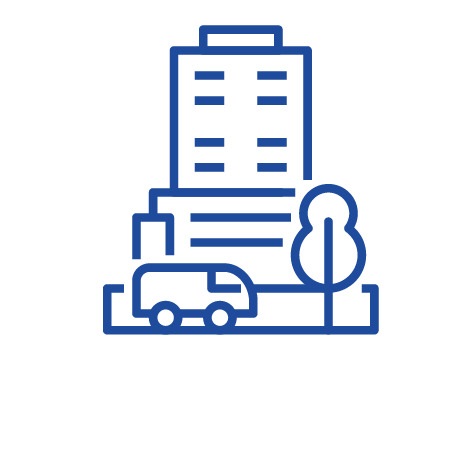 03
Infrastructure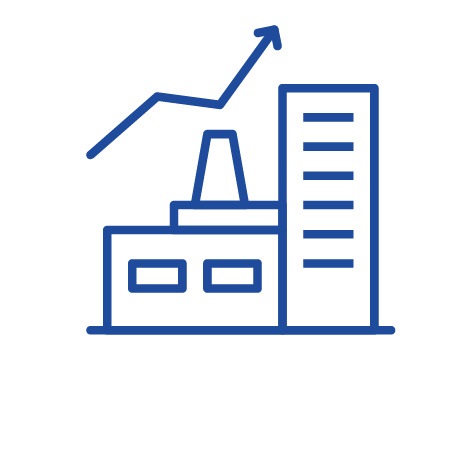 04
Mass transit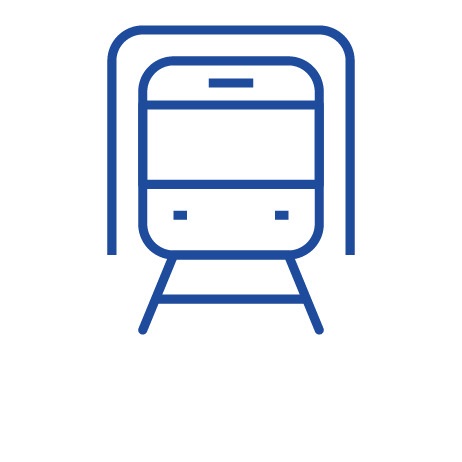 05
ConfEx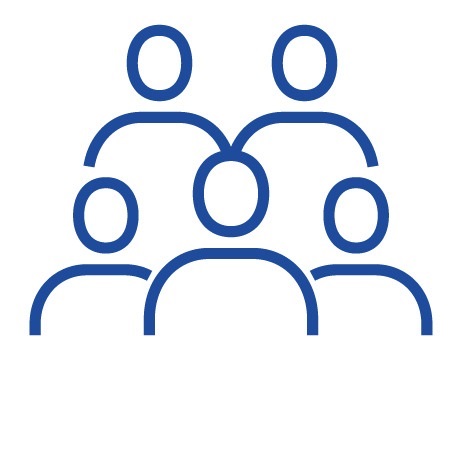 06
Hospitality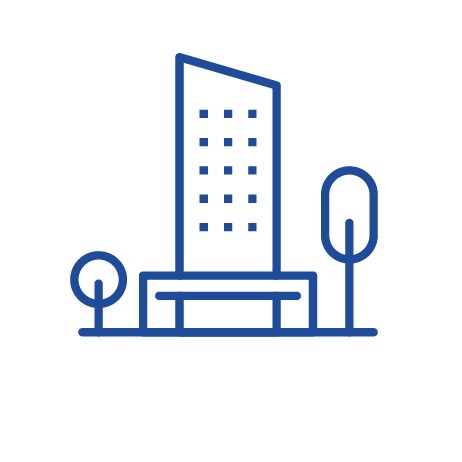 01
Real-time navigation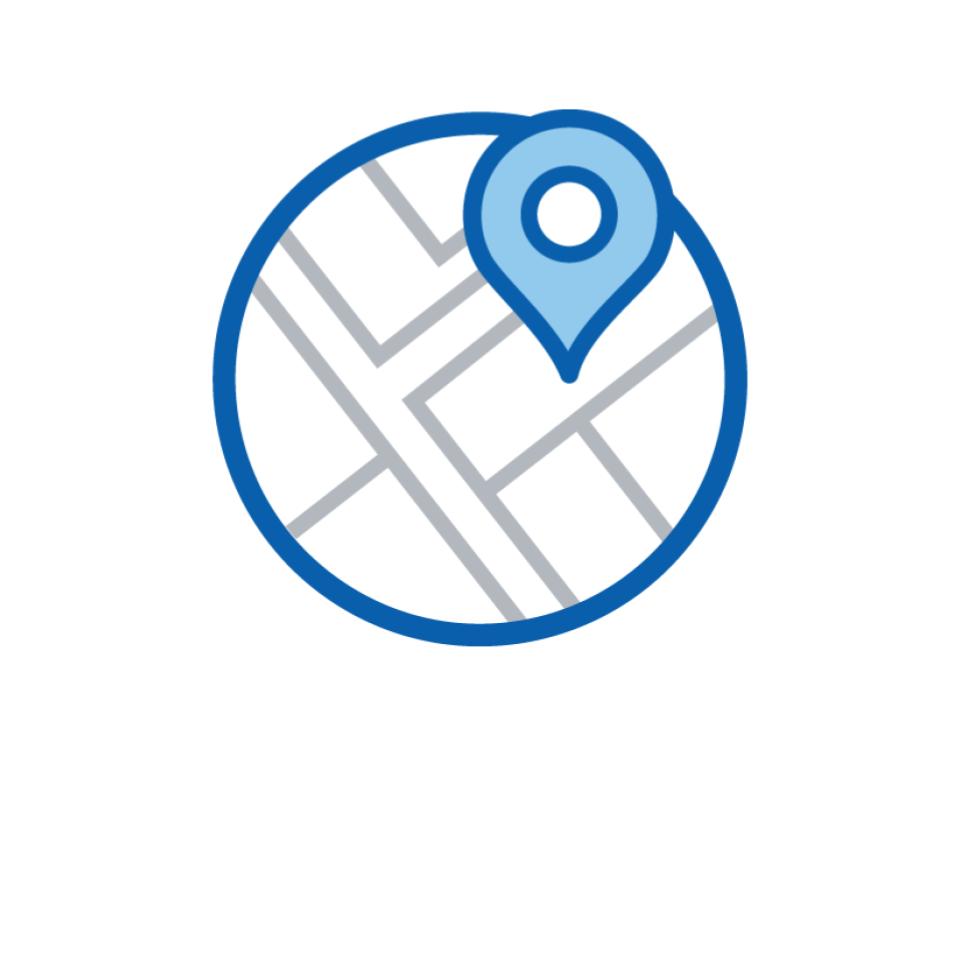 02
Location-based AR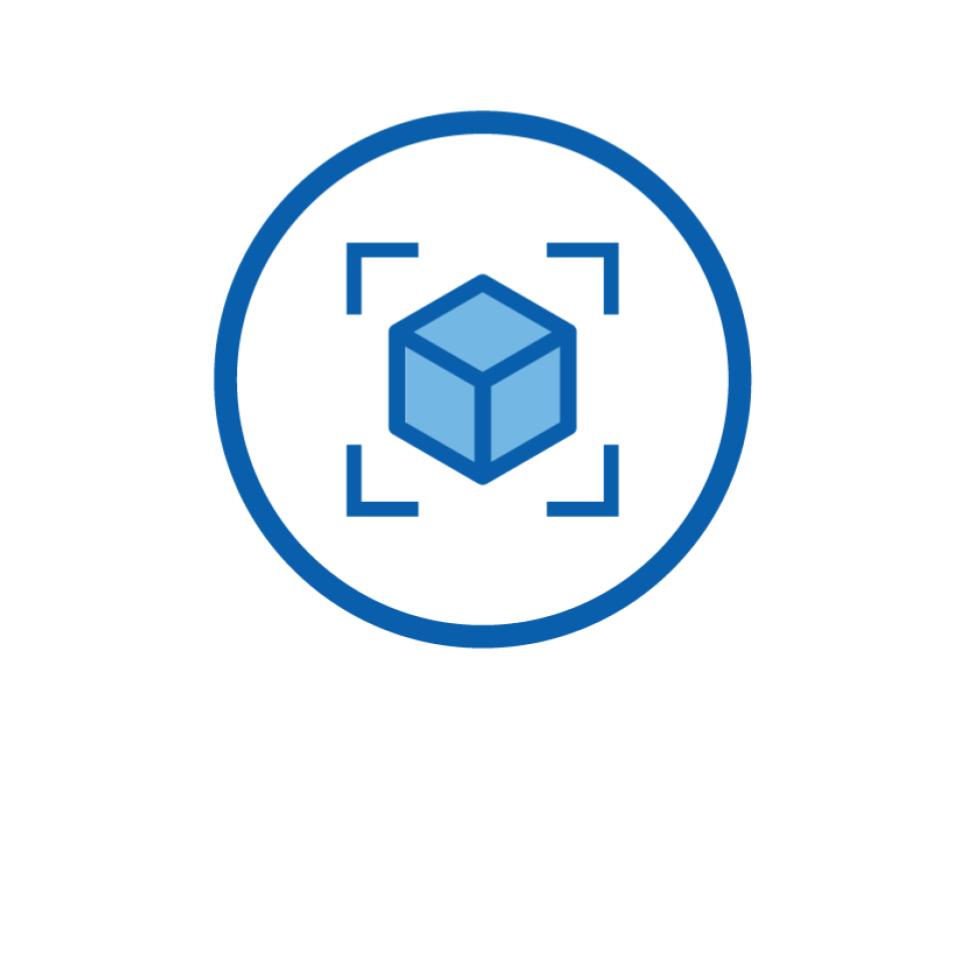 03
Geofencing marketing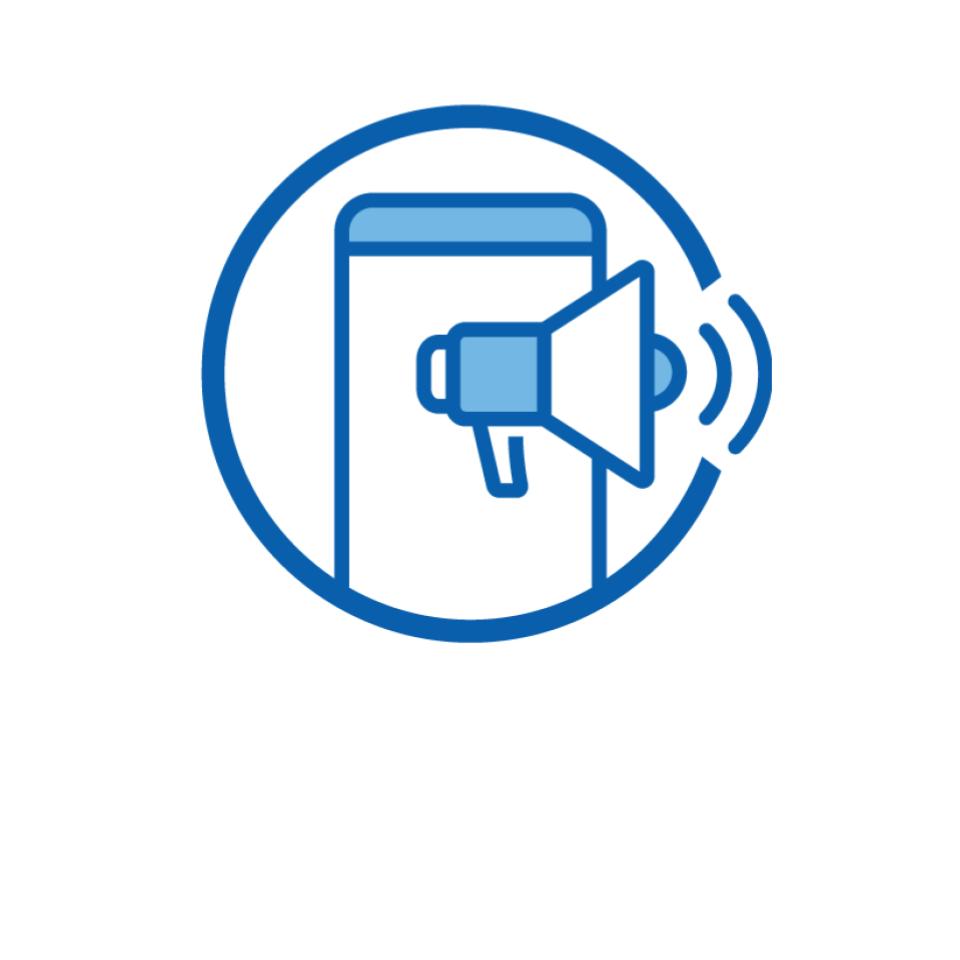 03
Micro-location data services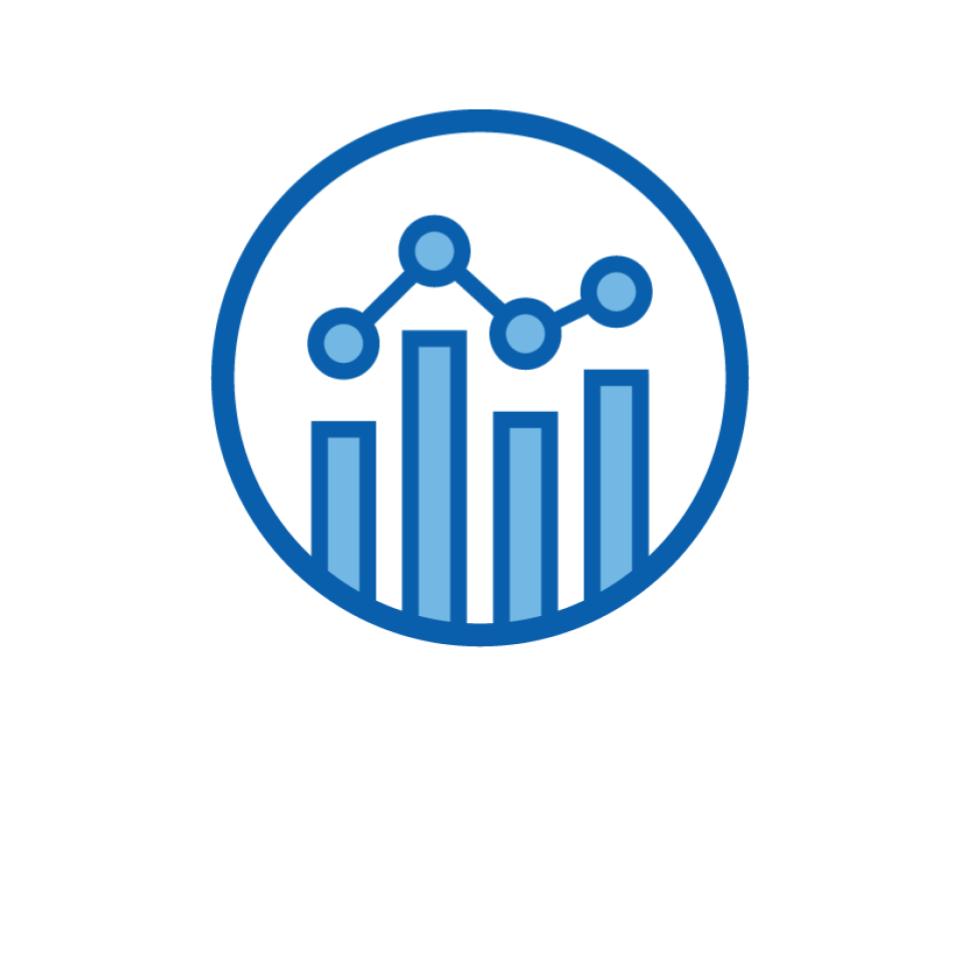 05
Asset tracking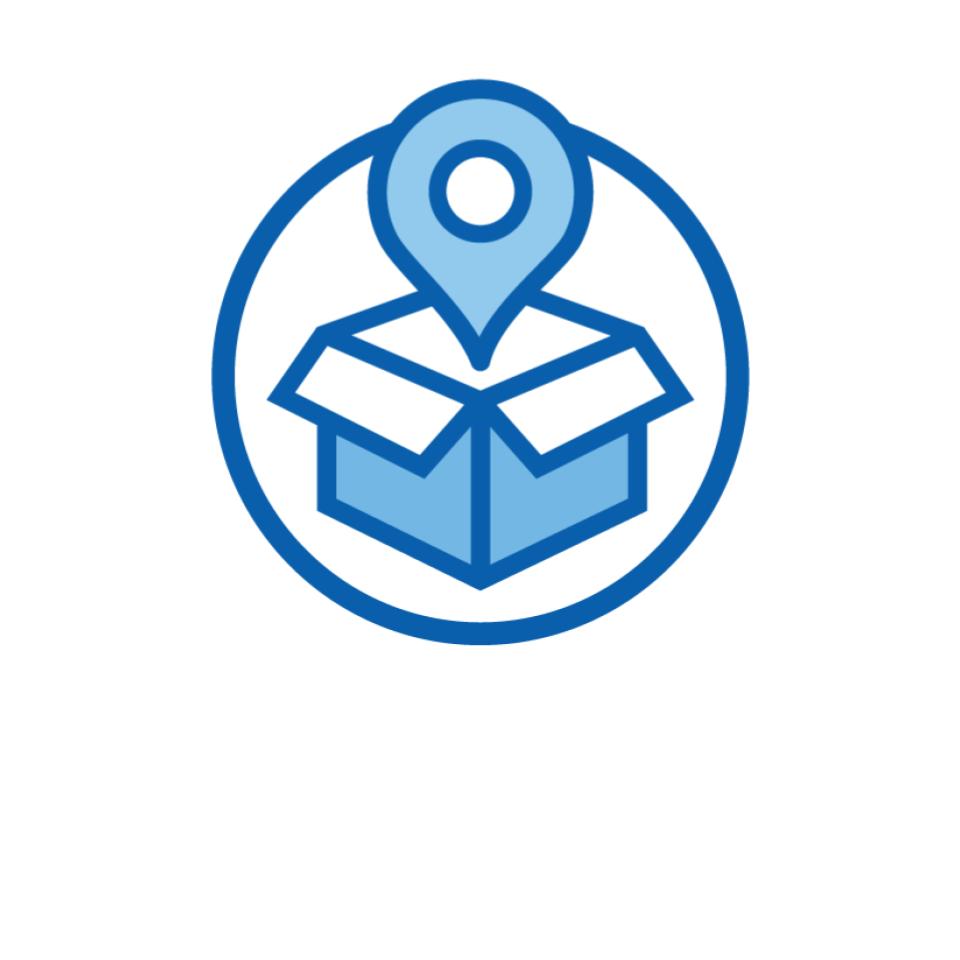 06
Crowd density