// Property management
Microsoft 5G IoT Makerspace
Real-time and historical location data are visualized in a user-friendly way for easy analysis at the Microsoft 5G IoT Makerspace. Prepare for further actions with visualized data such as customer dwell times and crowd patterns, footfall patterns between stores, heat maps, etc.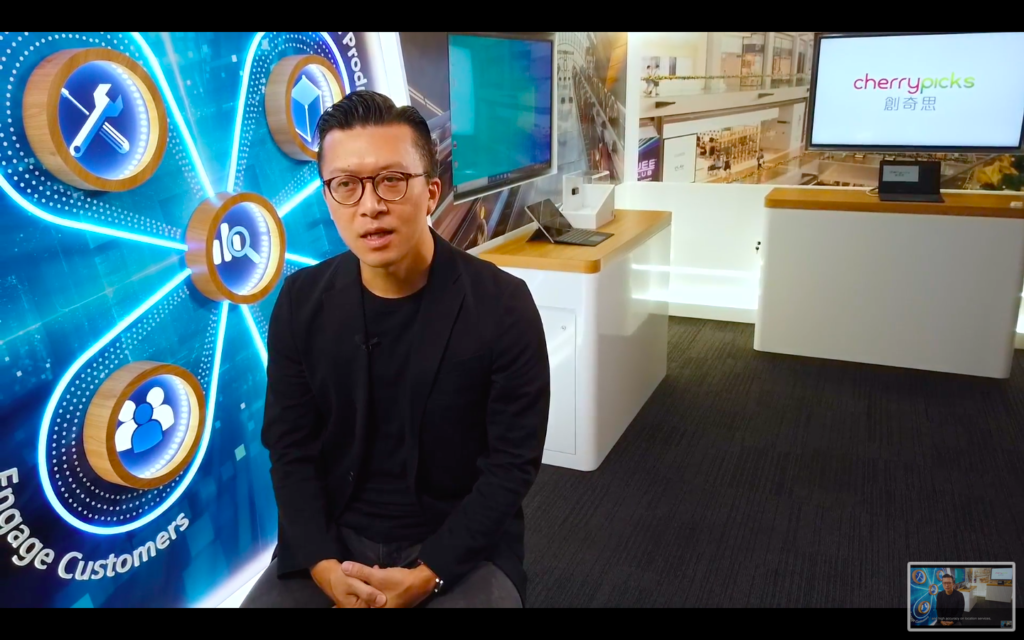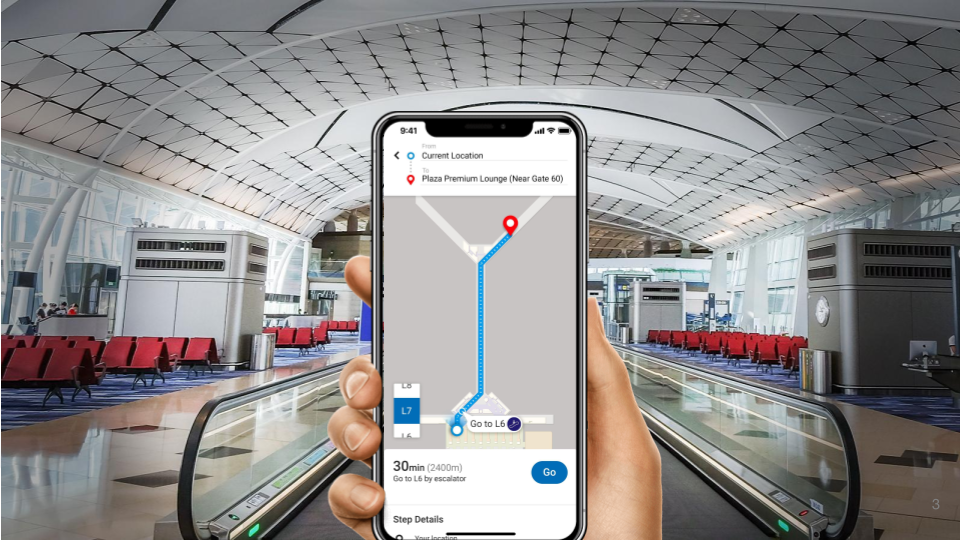 // Infrastructure
Hong Kong International Airport
Hong Kong International Airport is the largest commercial airport deployment of location intelligence services in the world. With location intelligence services enabled, the airport is able to provide passengers with seamless AR and 2D navigation options, signage translations and real-time boarding alerts.
// Smart district
West Kowloon Cultural District
The visitor experience at West Kowloon Cultural District, the new vibrant cultural quarter in the heart of Hong Kong has been gamified to enhance visitor engagement. Our innovative AR technology provides guided navigation services for users to create a smarter journey.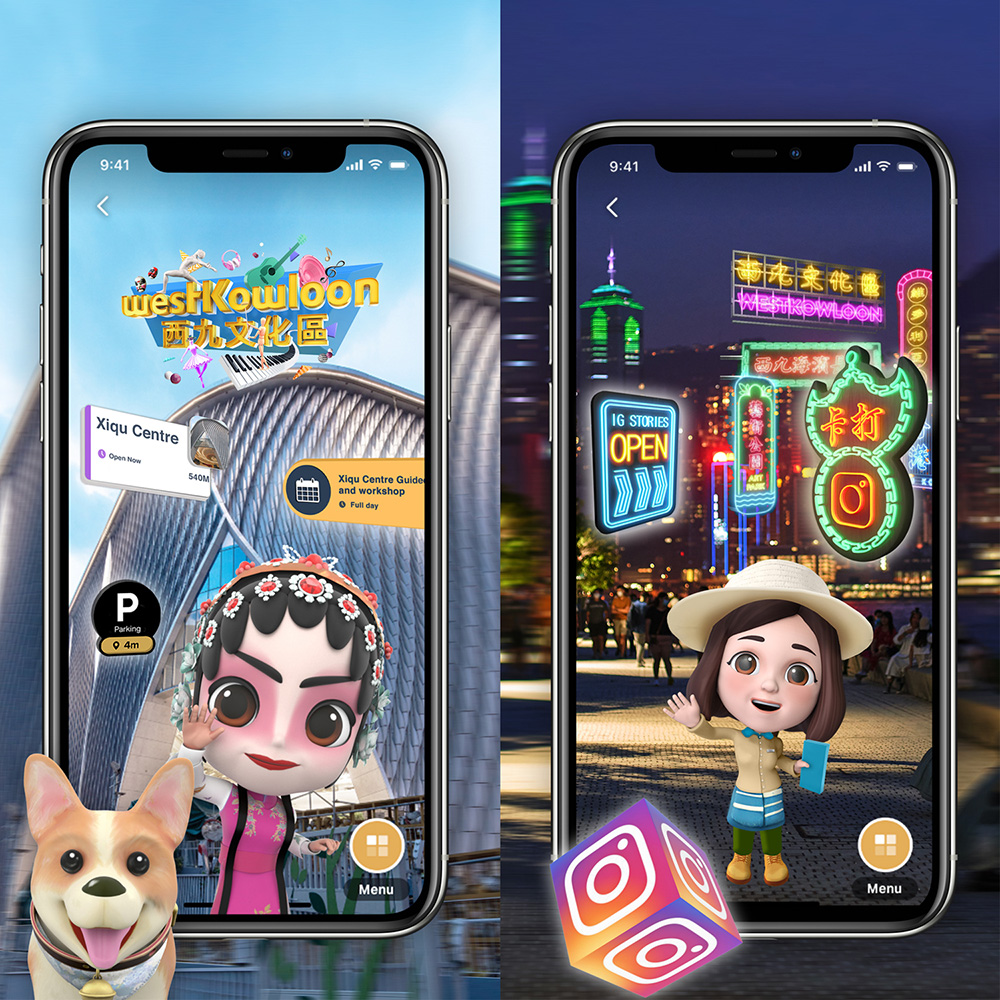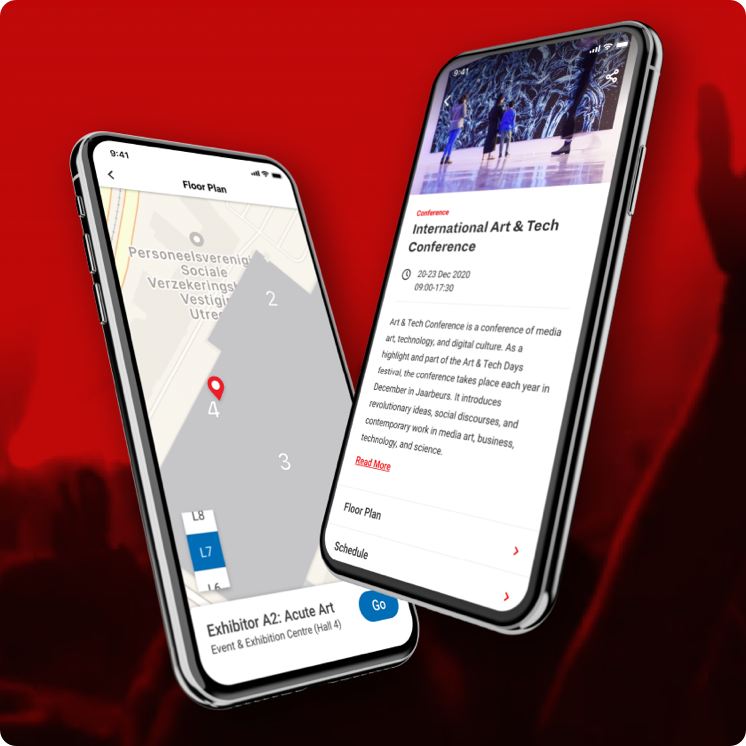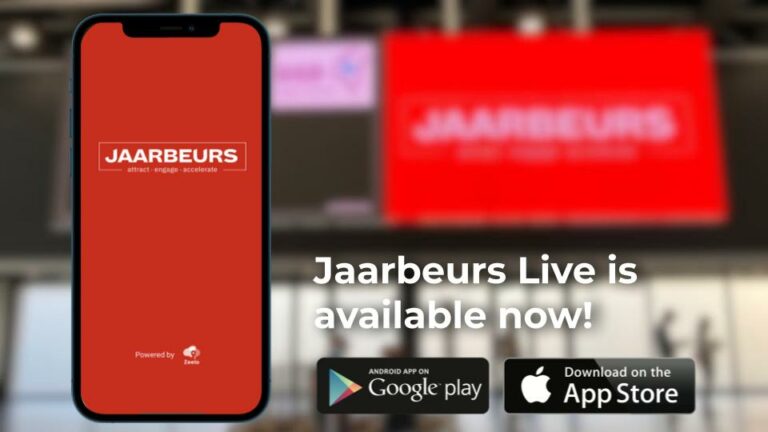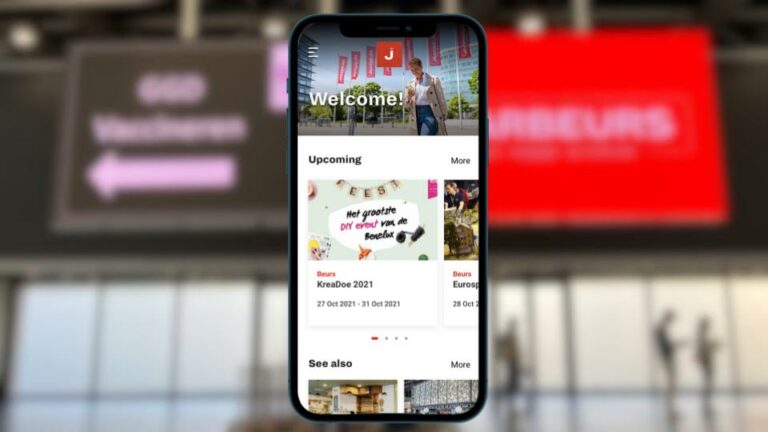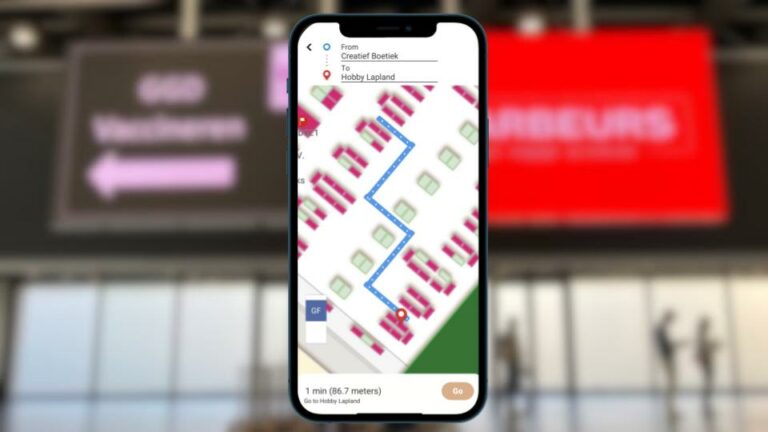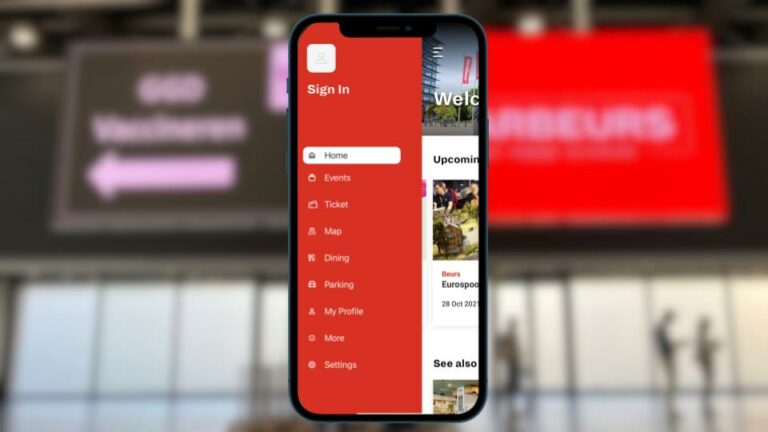 // Property management
Jaarbeurs
Jaarbeurs Live, the official app of the Royal Jaarbeurs in Utrecht, the Netherlands, was launched on 26 Oct 2021. The app, utilizing Zeelo's real-time indoor navigation and ConfEx features such as wayfinding, event ticketing, event information, and catering options at the venue, is essential when visiting events at the Jaarbeurs. Users can explore and navigate the venue for the event they are visiting, with a total area of 100,000m2 in 11 halls, depending on the size of the event, with real-time indoor navigation throughout the area. Other functions including browsing upcoming events and reserving a parking space is also available.
Download the app and experience it now:
iOS https://bit.ly/JaarbeursLiveIOS 
aOS https://bit.ly/JaarbeursLiveAOS
// Property management
Sands Resorts Macao & Lifestyle app
Redefined the visitor experience with the world's first indoor navigation on gaming floors at the industry-leading, world class integrated resorts.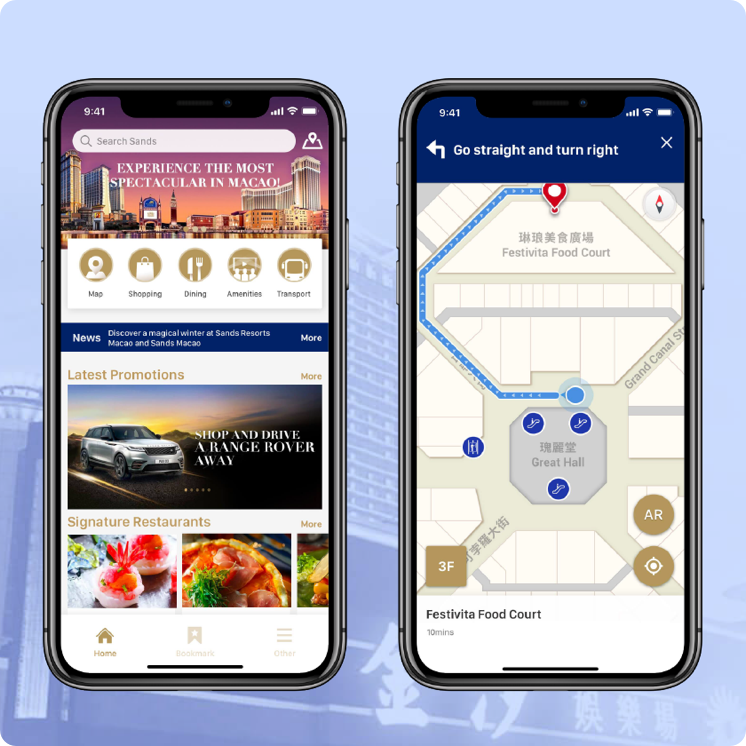 // Property management
NetDragon Headquarters in Fuzhou (Haixi Animation and Creativity Campus)
The Tailor made 3D avatar, Tianqingzhu, will give you turn-by-turn wayfinding alerts, wrong-way alerts, U-turn alerts and finally an arrival alert so getting lost will be a thing of the past. StarnaviAR also includes an AR browser to provide users with information on attractions all over the campus.